Recently in a blog post titled:
DISCOVER How To Send Our CARDS From Your Travel Destinations As E-CARDS or/and Share Them On Your SOCIAL MEDIA ! ! !
I did show you the
Birthday Card
you see
here below:
That
Bright Blue Sky Card
, was besides
the
Blue Colored Table Runner
you see here below:
also amung our list of
also several other Products
and on several other types of Products like for example
This very Recently Sold,
and
This Recently Sold Latte Mug:
One of the Many Great Looking Collorful Latte Mugs from our
or things like...,
and the Specially Designed typical Travel Product: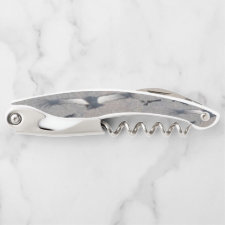 by Edelhertdesigntravel
For what this Particular Recently Sold Postcard is concerned,
it just was one of the many Product you recently choose to buy,
I also just looked at
a somewhat similar Birthday Postcards
that we have,
and did discover that
already had even more views than
the Red One !
So in case you are looking for a
"Gold Nuget"
Happy Birthday Postcard
You don't have to look any further, because both Red & Blue will make a good choice!
Talking about Good Choices and
Latest Products Sold….,
What Do You Think about
This Great Looking Recently Sold
Purple
and White Pansies V-neck T-Shirt
,
That's a Combination for
RED & BLUE aint it
....? ? ? ! !
Great to Wear on your Travel Destination !