We Have Highly Special Designs from Sand Yachting
On for Example:


As you know we have several photos and

made designs for



(as you can see our photo here above) and




from our photos.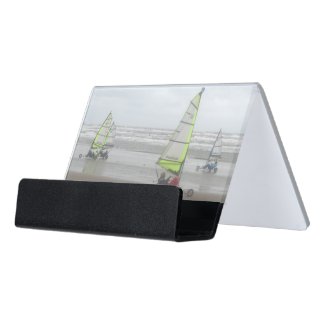 Spectacular Photos:
As you could read in a previous
Blog post titled:
At a birthday party there we had some pretty exciting
activities like the racing sport, Sand Yachting on a stormy beach, that was the
decor for pretty Spectacular Speed Sports Photos
from Fun Sport racing Sand Yachts.
Since the water was pretty near the shore,

you really had to make a lot of speed not to get stuck

in the Muddy water near the turning point.

You really had to pull really hard to pick up the wind,

only not to hard because than you could easily tip over

like the Sand Yachts you see in the Beach Towel Photo here below.
Other Great Beach Products:
We also have
a Special