STOP Missing out on a

Much Richer Travel Experience!
Our designs are made from
Photos
taken at
- specific destination locations -
so you can write about
your adventures
from those locations in
dedicated
Notebooks/-Journals!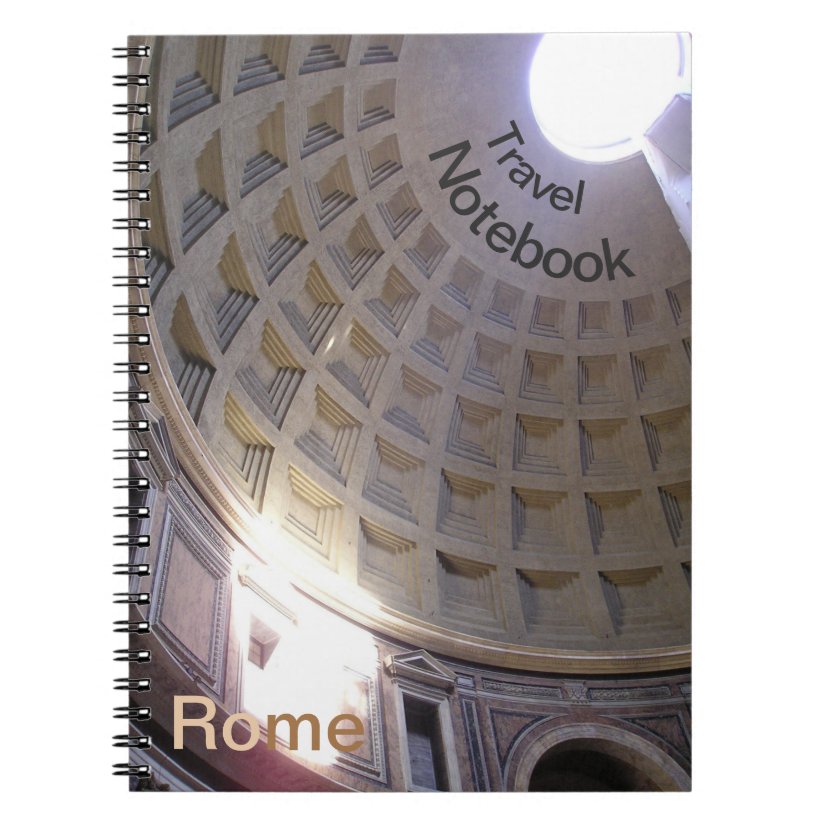 Pantheon Rome Destination Travel Notebook
by
Edelhertdesigntravel
Great to buy
for yourself or as a Gift!
For Example the one For ROME,
with Impressive Pantheon Photo!:
ROME
is one of Europe's most beautiful cities, a
European City Travel Destination
Everywhere there is history!
The Pantheon
is a very impressive building.
an
Ancient City Travel Destination
that does great on this stylish
Travel Notebook
.
The Pantheon Rome is a great building for your Travel Photograpy.



The word Pantheon means: 'dedicated to all Gods'.



It's the most well known Pantheon in the world!



Read More about Pantheon, Rome
on Wikipedea. (opens in a seperate screen)





Many Other Designs!




That Get You INSPIRED
for TRAVEL Writing Instantly!



We have many other designs, and also some
more general designs like with palm trees,
sunsets and animals


Here Below, and Near the Top of this Blog you can also see a
Special Zazzle Flash Panel with several
of them for you to see,





— Edelhertdesignstudio (@dvanduuren1) 29 januari 2018





Thanks for FOLLOWING us on Twitter,
thanks for Re-Tweeting and Liking!

and for helping us grow!





Follow Us On Twitter:




See Our EDS

TWITTER-Page






Also Make Sure to Check Out Our
Great Collection of Specially Designed Notebooks & Journals:
Check Out Our Whole
TRAVEL Notebooks
& Journals COLLECTION!
Read More About
Travel Adventures:
Things To Take With You
At the Beach